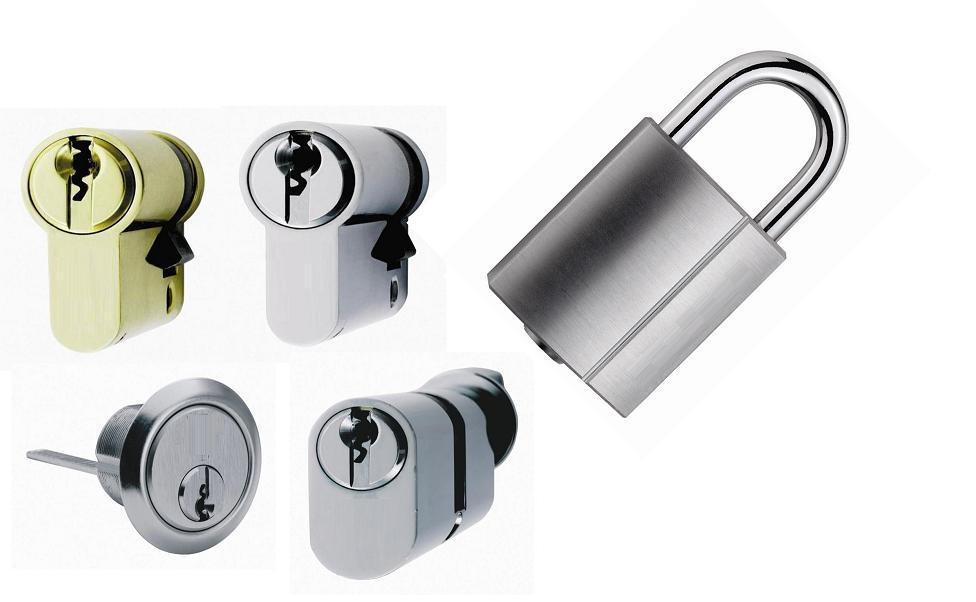 Our WT10 range of cylinders and padlocks, with 10 pins, available in three finishes and all popular sizes.

These cylinders and padlocks are suitable for all domestic applications. They are also certified for use on up to 1 hour fire doors, making them suitable for bedsits, flats, hotels and offices etc.

Our WT10 range of cylinders and padlocks have 10 pins, for extra security, and are anti-drill, anti-bump and anti-pick. We also protect you from the illicit duplication of your keys.

They are suitable for use on PAS24 doorsets and have Secure by Design accreditation, they are also tested to BSEN:1303 and are rated as Security Grade 6, they achieved the highest possible grade.

Via a suite of design and pinning features, as well as hand assembly in our workshop, using our own, unique, key profile, we are able to offer a level of security to the householder and small business owner that is usually reserved for higher specification commercial buildings. At a price that is not prohibitive.

The cylinders are also suitable for low security commercial applications, such as offices and hotels etc. We always recommend that medium risk (and higher risk) commercial premises, say those with large stocks or cash, use patented key products, such as those from our ASSA ranges.

However, for internal fire doors etc, these cylinders are more than suitable, the padlocks are not suitable for perimeter security on commercial premises, with regards to insurance requirements, but very secure in the context of a domestic environment.

When comparing prices please be aware that our cylinders are not "off-the-shelf" clam-packed products, our key blanks are not available from cobblers and ebay, in fact they are not available from anyone but ourselves.

We own a unique key profile. We DO NOT make available our key blanks, from which a "bump" key or an illicit copy would have to be made, to anyone. Period. This is the mainstay of how we guarantee your security from "bumping" and illicit duplication of your key. We offer free registration of your key so that any attempt at illicit duplication will trigger a phone call from us to you.

Due to our in-house assembly we can usually despatch 24hr/same day though, even for master suites and "keyed alike" suites.

We offer many options to tailor your cylinders and padlocks to suit your individual needs, many at no extra charge. To find out more about these options please click on the links below. Or select them from the product page (buy now) into your basket, and click on them from there to visit their own individual product pages.