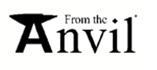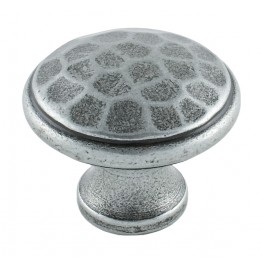 Since it's inception thirteen years ago the ''From the Anvil'' range of ironmongery has moved to the forefront of hand crafted design in metal.
Starting with only a handful of products they have continually developed and upgraded their designs to meet and indeed surpass their customers' demands and requirements.
They now have over 200 products available in different finishes. For more information on the finishes please click here.
All the From the Anvil products are hand forged by master craftsmen using traditional English blacksmithing methods. The designs are based on timeless classics but hand forging means no two pieces are identical, each one a unique yet functional work of art that will only enhance it's setting.